Join us on September 18, 2019 from 6:30 to 9:30 PM. https://www.utahdatenight.com/gottman?affiliate_id=1825354
Cottonwood High School, 5175 S. 1300 E. Murray, UT 84121
If you could ask the world's #1 love expert one question, what would it be?
How do you keep the chemistry alive through your 60th anniversary?
How can I get my partner to care more about our relationship?
Why do we keep arguing about the same thing over and over?
What could I do to have the kind of relationship most people only dream of?
Wouldn't it be great to have answers to these questions?!
Well, you're in luck!
The world's #1 relationship experts, John and Julie Gottman, are coming to Utah to share the secrets of what separate the marriage masters from the disasters.
See you there?
– Lee and Winter Redd
Join us and buy your tickets here! https://www.utahdatenight.com/gottman?affiliate_id=1825354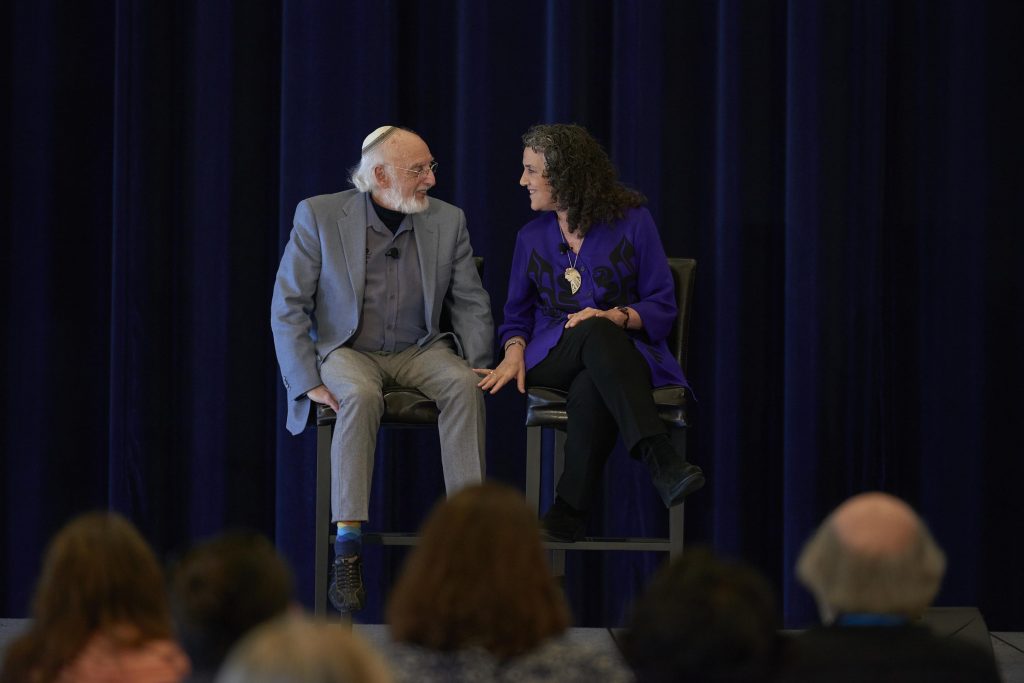 Disclosure: Some of the links within these show notes are affiliate links, which means that if you choose to make a purchase, we will earn a commission, which helps support our show. This commission comes at no additional cost to you, our wonderful listener!